<![CDATA[SN-INDEX-OPEN]]>
Discover Energy EFT - Free EFT Booklet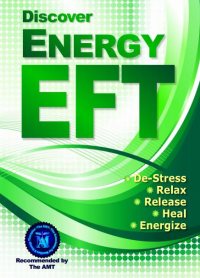 We are pleased to make the brand new Discover Energy EFT booklet available for download!
Discover Energy EFT will be given out to thousands of people at the upcoming Mind Body Spirit festival, as well as inside several best-selling spiritual and healing magazines in the UK.
Read on to Discover Energy EFT...
Added
May 28, 2012
|
21,572 Reads
Discover Energy EFT is an introduction to the therapy aimed at beginners, and can be downloaded here:
Further Information on Energy EFT
Added
May 28, 2012
|
21,572 Reads
<![CDATA[SN-INDEX-CLOSE]]>
Do you love ENERGY? Do you love working with energy, playing with energy, talking about energy and discovering more about Modern Energy?
The GoE is the place to be for Modern energists.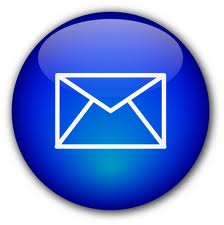 Find out what's on where, who's doing what in energy tapping & Modern Energy. Get special offers & the latest information on special events, workshops and certification courses.