<![CDATA[SN-INDEX-OPEN]]>
GoE Energist Trainers in New Jersey, United States
The following listing shows licensed GoE Trainers who are certified to teach modern energy techniques including Energy EFT and EMO. To become qualified as a GoE trainer see:

GoE Trainer
Atlantic City, New Jersey, United States
609-346-2132

GoE Trainer
Hillsborough, New Jersey, United States
908.431.0092
<![CDATA[SN-INDEX-CLOSE]]>
Do you love ENERGY? Do you love working with energy, playing with energy, talking about energy and discovering more about Modern Energy?
The GoE is the place to be for Modern energists.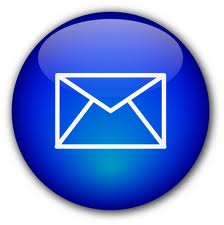 Find out what's on where, who's doing what in energy tapping & Modern Energy. Get special offers & the latest information on special events, workshops and certification courses.