<![CDATA[SN-INDEX-OPEN]]>
Welcome New GoE Members - February 2017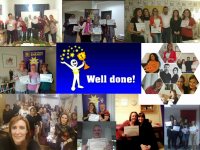 Congratulations to all the new and current members who completed new EFT & Energy qualifications over the last month. We are delighted to see our Energy family grow, strengthen and reach further an further around the world.
Read on...
Added
Mar 10, 2017
|
5,225 Reads
 Training's took place all over the world and across the UK in February, from Indonesia to Turkey and Surrey to Scotland to name just a few. "Hello, I am an Energist", and now there are even more of us to say hello to!
Please congratulate and welcome them all!
The Guild of Energists
 "For modern people who LOVE energy!"
 New Members for February 2017
Added
Mar 10, 2017
|
5,225 Reads
<![CDATA[SN-INDEX-CLOSE]]>
Do you love ENERGY? Do you love working with energy, playing with energy, talking about energy and discovering more about Modern Energy?
The GoE is the place to be for Modern energists.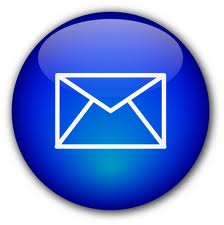 Find out what's on where, who's doing what in energy tapping & Modern Energy. Get special offers & the latest information on special events, workshops and certification courses.