<![CDATA[SN-INDEX-OPEN]]>
White Clouds For Stress Relief and Relaxation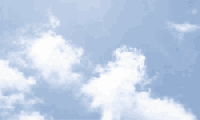 Have you ever lain in the grass or on the beach, your hands behind your head, gave a big sigh of relief and just watched the clouds go by?
We would all find so much more stress relief and relaxation if we did that just once a day, every day, just for a time ...
Here are some lovely white clouds for you to de-stress, breathe deeply and let your stress and worries lift away, into the blue sky, to drift away on the winds ...
* Now also The White Clouds video - more white clouds for you to relax and enjoy!
Added
Jul 31, 2010
|
81,143 Reads
Clouds, Blue Skies - The Perfect Remedy For Stress!
Clouds Anti-Stress Exercise Instructions:
Scroll down to see one cloud image at a time.
Take a deep breath of fresh air in, hold for a count of three, and breathe out your stress and all thoughts, worries and energies you don't want or need.
Look at the picture of the clouds and the sky and let your mind drift - perhaps you can see something in the clouds, something that might help you today?
Take two more deep breaths, in and out, and move on to the next picture.
Notice how you become easier, less stressed and more relaxed.
Enjoy!
---
All images © GoE. All rights reserved.
You are very welcome to use these images as backgrounds for your blog, web pages and as a desk top background for personal use.
Click on the cloud image which will take you to a 1600 x 1200 full size jpg of our clouds.
And remember, if you're stressed, you can always look up into the sky and take a deep breath ...
---
The White Clouds Energy Meditation video
* Also see NLP exercise Visualisation For Beginners with white clouds.
Added
Jul 31, 2010
|
81,143 Reads
<![CDATA[SN-INDEX-CLOSE]]>
Do you love ENERGY? Do you love working with energy, playing with energy, talking about energy and discovering more about Modern Energy?
The GoE is the place to be for Modern energists.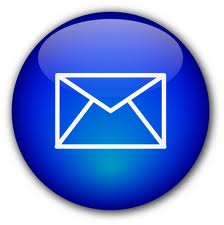 Find out what's on where, who's doing what in energy tapping & Modern Energy. Get special offers & the latest information on special events, workshops and certification courses.