<![CDATA[SN-INDEX-OPEN]]>
Triad Model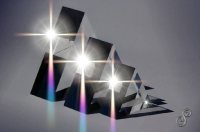 Triad Model - HEROS Higher Energetic Reality Operating Systems - refers to the system of Energy Heart, Energy Mind, and Immortal Soul.
Added
Jun 8, 2019
|
1,010 Reads
The Triad Model
The Triad Model refers to the three human human energy systems called the HEROS (Higher Energy Reality Operating Systems) which form a functional triad.
Each one of these super-systems is "at the heart of" its own level in the energy system.
These three energy systems are light-heartedly referred to as the "superHEROS" which come to the rescue of a single human being when they are online, providing all the healing, solace, support, strength, information and power for love and life a human being needs and craves at the very basic level.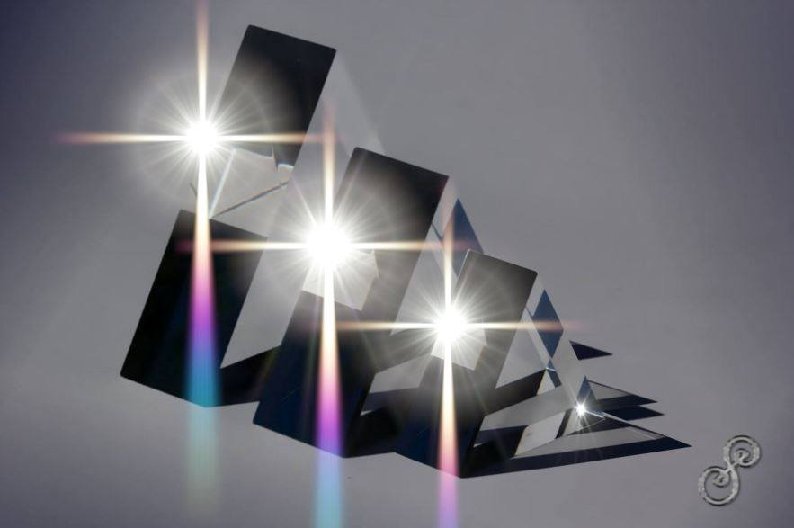 Triad Model Visualisation by Silvia Hartmann
Added
Jun 8, 2019
|
1,010 Reads
<![CDATA[SN-INDEX-CLOSE]]>
Do you love ENERGY? Do you love working with energy, playing with energy, talking about energy and discovering more about Modern Energy?
The GoE is the place to be for Modern energists.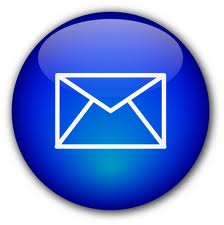 Find out what's on where, who's doing what in energy tapping & Modern Energy. Get special offers & the latest information on special events, workshops and certification courses.