<![CDATA[SN-INDEX-OPEN]]>
Happy Unicorn! - EMO Energy In Motion Case Story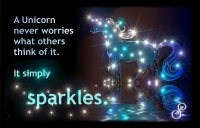 "Let's all be happy unicorns!" - GoE CEO Alex Kent tells his story of using EMO Energy In Motion to help his daughter overcome sadness relating to her day at school she did not want to talk about ...
Added
Apr 27, 2018
| |
8,541 Reads
Let's all be happy unicorns!
My seven-year-old daughter was so upset this morning with something that happened at school, that she didn't want to talk about. 
So I taught her EMO Energy In Motion and asked her to "show me with your hands" where she felt it, rather than using words. She clutched at her chest. When I showed her how, she released the stuck energy and it shot out through her feet.
I told her to have a little wriggle, to which she started smiling, dancing and singing Taylor Swift's "Shake it Off".
Later this morning, she drew this picture (below) to illustrate the difference between two unicorns. The one on the left didn't know how to release their emotions. The one on the right did know and also understood that you shouldn't try and hold on to any of it, but instead live in the moment.
Her younger sister came through and commented "I'd much rather be the happy unicorn!".
---
EMO Energy-in-Motion: Emotions, Energy, Information & Love 
Powerful information every person on this Earth needs to hear about. Fourteen years of EMO in theory and practice have taught us so much about energy, how it works with human emotion but also with thought and behaviour. 
In this next-level book from Silvia Hartmann, you'll find the latest and best techniques, methods, cases and breakthrough insights into how people really work - and what we can do to create extraordinary events of healing and change for ourselves and for others.
Added
Apr 27, 2018
| |
8,541 Reads
<![CDATA[SN-INDEX-CLOSE]]>
Alex Kent
Information about Alex Kent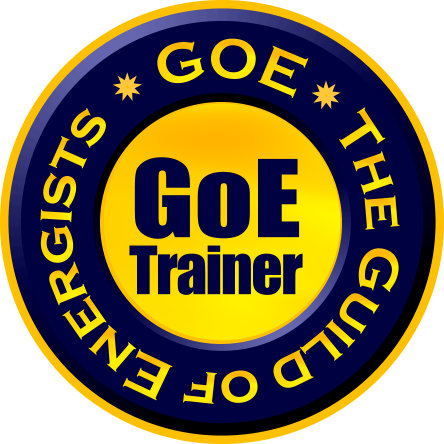 Training courses and events with Alex Kent:
with
Silvia Hartmann, Zoe Hobden & Alex Kent
5 Jan 2024 - Online
---
Alex Kent has the following products in the store: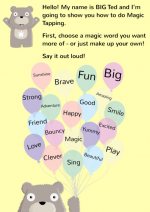 If you love BIG Ted's Guide to Tapping , you'll love our new A4 Big Ted 'Magic Tapping' sheets.  These high quality, double-sided, laminated, GoE Magic Tapping  Sheets,  make for a perfect...
---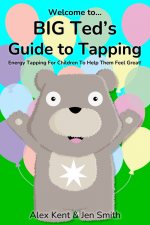 Turn negative emotions into positive ones with BIG Ted's Guide to Tapping. Join the loveable BIG Ted as he guides you and your child through the near miraculous energy tapping. ~ New for 2023!...
---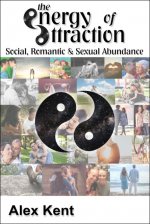 The Energy of Attraction  is the complete guide for men and women seeking social, romantic and sexual abundance through the practise of Modern Energy based techniques. Meeting, dating and...
---
Alex Kent has kindly contributed the following titles to the 🏫
GoE Library
: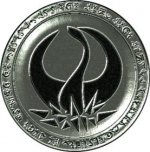 DragonRising is the publishing arm of the Guild of Energists and they've released some of the most outstanding and innovative audio products available, including: HypnoSolutions, HypnoDreams,...
---
This workshop is about top tips for energists who want to harness the power of the internet for self-promotion, productivity and creativity. As well as offering a forum to talk about what has...
---
This is a talk on the energy interplay between couples in this most primal and intimate of dances. Attraction is a game for two, yet the journey between first contact and sex is often not the...
---
Modern Energy is not isolated to therapy or self help, it's energy for life and all the family. Discover delightful stories and examples when the youngest energists start to play in the...
---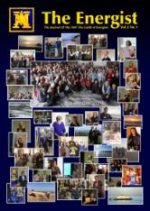 Winter 2015 edition of The Energist magazine.
---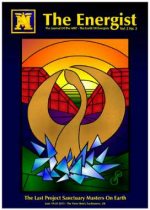 Spring 2015 edition of The Energist magazine.
---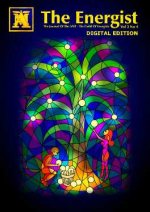 Autumn 2015 edition of The Energist magazine.
---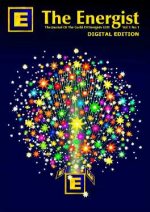 Spring 2016 edition of The Energist magazine.
---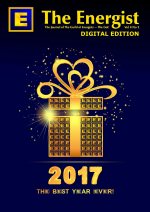 Spring 2017 edition of The Energist magazine.
---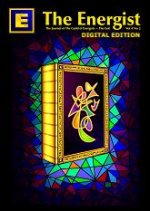 Summer 2017 edition of The Energist magazine.
---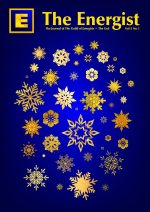 Winter 2018 edition of The Energist magazine. Available to read online on smart phones, tablets and in browsers, plus also the option to download as an Adobe PDF file for printing out at home or...
---
Contact details and membership information for Alex Kent:
Do you love ENERGY? Do you love working with energy, playing with energy, talking about energy and discovering more about Modern Energy?
The GoE is the place to be for Modern energists.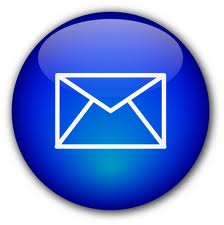 Find out what's on where, who's doing what in energy tapping & Modern Energy. Get special offers & the latest information on special events, workshops and certification courses.