<![CDATA[SN-INDEX-OPEN]]>
Silvia Hartmann MasterClass: Business Block Buster! Inspiration, Ideas, Success ENERGY!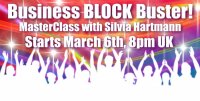 Silvia Hartmann is running an online MasterClass in March 2023 with a small group of GoE Masters including MET Professionals, EMO Master Practitioners, Project Sanctuary Masters, SuperMind Masters & Star Matrix Masters.
This MasterClass is for energists who want to take their business to the next level - no holds barred! Tapping, EMO, Sanctuary, Star Matrix, Energy Symbols, Energy Magic and the mysterious Sikoria Method plus spontaneous flashes of brilliance in the group bubble.
8pm London Timezone
March 6, 13, 20, 27
This is an advanced level course, so you will need an active GoE membership and at least one of the following qualifications:
Modern Energy Tapping Professional
EMO Master Practitioner
Project Sanctuary Master
SuperMind Master
Star Matrix Master
Silvia asks that you have a stable internet connection and can speak English to a good standard.
If you can't make one of the Mondays, there will be a link sent out after each live session where you can watch the replay.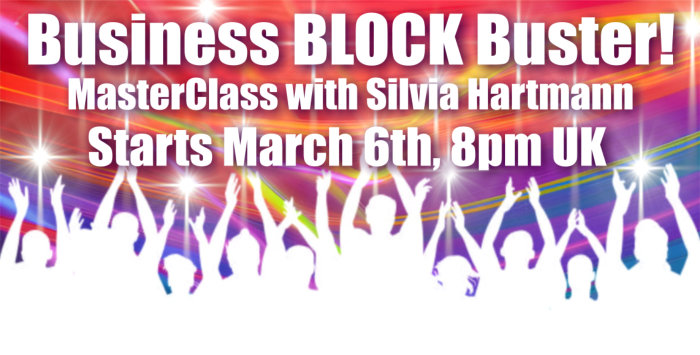 <![CDATA[SN-INDEX-CLOSE]]>
Do you love ENERGY? Do you love working with energy, playing with energy, talking about energy and discovering more about Modern Energy?
The GoE is the place to be for Modern energists.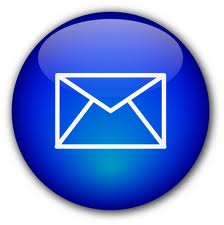 Find out what's on where, who's doing what in energy tapping & Modern Energy. Get special offers & the latest information on special events, workshops and certification courses.