<![CDATA[SN-INDEX-OPEN]]>
Infinite Creativity: The Project Sanctuary Story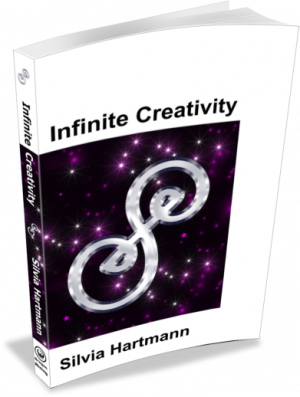 Infinite Creativity: The Project Sanctuary Story by Silvia Hartmann comes 16 years after the original Project Sanctuary manual was released. If you are interested in unlocking your minds full potential then this book comes highly recommended. Infinite Creativity is required reading for the Master Energist Course.
In February 1996, DragonRising published our first ever eBook title and it was called "Project Sanctuary" by Silvia Hartmann. This seminal work showed us how we can all use our energy minds for accessing unlimited creativity "on tap" and without the years of meditation often associated with high-level thinking. Indeed, we had a monk contact us to say he was outraged that we were offering in days what he had spent decades of his life trying to achieve.
Such is the power of Project Sanctuary.
Over the years, many people have taken the techniques inside this book and found a multitude of applications to suit them and their needs. From business minded people looking for new ideas, to authors scribing novels which write themselves, to psychics looking beyond the tarot– all have found that the common denominator was their own minds and that Project Sanctuary is the interface for predictable & detailed communication.
Now, 16 years on and it is time for you to read a brand new defining title by Silvia Hartmann called "Infinite Creativity: The Project Sanctuary Story".
Neither a replacement for the original book, nor an update, this is the story of how Project Sanctuary first began, its unfolding journey into metaphor, fantasy, imagination, autogenic realities and the extraordinary mystery and beauty of the human energy mind.
On this journey, we meet many people and their sanctuaries, their challenges and their solutions. We find fascinating puzzles, treasures, and threshold shifts. We discover structures, patterns and techniques that span both the hard and Sanctuary - and of course, we learn.
This is not a book for those who are looking for quick fixes; it has not been dumbed down for the mass market and is a book for adults.
For real Project Sanctuary players, it is a delightful inspiration and treasure trove of ideas, insights, patterns, games and learnings that will lift your understanding of and engagement with Project Sanctuary to a new level.
"Creativity itself is the only solution to all our problems."
You'll find each of the near 300 pages packed full of tips, advice, stories and instructions that will help you get the very most out of Project Sanctuary. If you've already read the original Project Sanctuary or The Genius Symbols books, then you'll be able to build on that experience for even more accessible, powerful and content-rich visions.
Links:
<![CDATA[SN-INDEX-CLOSE]]>
Do you love ENERGY? Do you love working with energy, playing with energy, talking about energy and discovering more about Modern Energy?
The GoE is the place to be for Modern energists.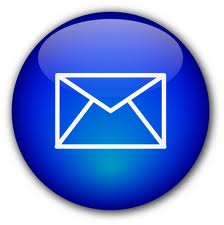 Find out what's on where, who's doing what in energy tapping & Modern Energy. Get special offers & the latest information on special events, workshops and certification courses.