<![CDATA[SN-INDEX-OPEN]]>
EMO: Emotions, Energy, Information & Love, 2nd Edition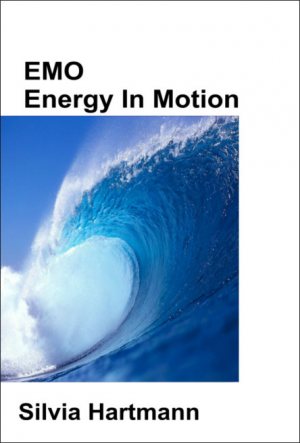 Powerful information every person on this Earth needs to hear about. Fifteen years of EMO in theory and practice have taught us so much about energy, how it works with human emotion but also with thought and behaviour. 

In this next-level book, you'll find the latest and best techniques, methods, cases and breakthrough insights into how people really work - and what we can do to create extraordinary events of healing and change for ourselves and for others.
Fifteen years of EMO (formally EmoTrance) in theory and practice
Fifteen years of the wisdom of hindsight
EMO just gets better and better!

EMO Energy In Motion:
Emotions, Energy, Information & Love

All Emotions Are Movements In The Energy Body.
This simple sentence is a revolution in the approach to all human emotions - and not just in the "control of negative emotions."
Human emotions are at the root of everything that human beings do, and it is in emotional currency we evaluate whether we are living good lives, or not.
Life isn't about money, it's all about feelings.
Feeling happy, feeling loved, feeling connected, feeling safe, feeling joyous -
that's what we're working for, that's what we strive towards, and that's what we want out of life.
EMO is the direct path to feeling those good emotions.
EMO works directly with the interface where we feel our emotions as REAL FEELINGS in the body.
If your heart is breaking - where do you feel that in your body? Show me with your hands.
Now we know where the pain is, now we can heal it.
But EMO goes further than that.
Once the injury is healed, emotions change - of course!
Instead of pain, we begin to feel peace at first, but then, as the energy flow improves and speeds up, the emotions change again - into positive emotions of joy, happiness, delight.
These are energized end states, and the real sign of emotional health and happiness.
EMO is a set of techniques that takes a person from pain through peace to joy.
This is done by pure and powerful energy work, putting the healing where it belongs - in the energy body.

But EMO is not just for healing the broken heart.
EMO shows us that ...

Energy is real.
It's all around us.
It is within us.
Energy has the power to make us happy or sad.
<![CDATA[SN-INDEX-CLOSE]]>
Do you love ENERGY? Do you love working with energy, playing with energy, talking about energy and discovering more about Modern Energy?
The GoE is the place to be for Modern energists.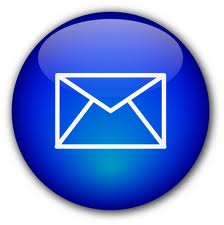 Find out what's on where, who's doing what in energy tapping & Modern Energy. Get special offers & the latest information on special events, workshops and certification courses.