<![CDATA[SN-INDEX-OPEN]]>
Energy Dancing II: The Sacred Horse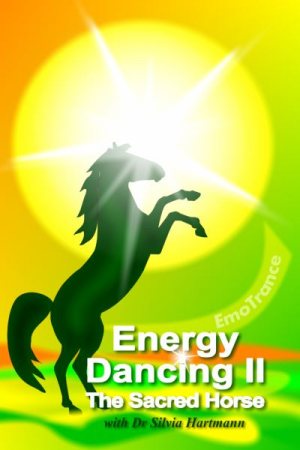 Magic Dancing: Energy Dancing with The Sacred Horse.
Experience profound relief, release, de-stress and energize your mind, your body, your energy body with this brilliant NEW self help program from the acclaimed Energy Dancing series, created by Silvia Hartmann.
The pure magic of dance can free your soul!
Use the pure MAGIC of dance to
relieve stress - instantly!
remove blockages to joy and success
re-energize & rejuvenate your self
experience new sensations
improve your energy flow
bring life to all parts of your body
wake up your systems across the board
get new ideas and TONS of motivation
more energy, more more movement ...
... more JOY for Life!
Advanced Energy Work Made Easy:
This is Energy Dancing!
Developed and Created by Silvia Hartmann, Energy Dancing is a truly delightful process that is DESIGNED for people who want to be really alive - and enjoying this incarnation!
Amazing: SO Easy & DELIGHTFULLY Simple:
You won't believe how much EASIER it is to work with energy whilst you are moving your body and engaging with YOUR OWN energy system directly!
Totally PERSONAL To YOU:
YOU are working with your energy system in REAL TIME, on YOUR OWN issues and existing problems, directly and absolutely.
Astonishing: The Revelation Of The Body Mind In Action:
In Energy Dancing, our OWN BODY mind kicks into action and you can FEEL the support YOUR OWN MOVEMENTS will bring to YOUR HEALING PROCESSES - it is truly astonishing and so delightful to find out that your own body KNOWS how to help you heal!
Delightful REAL Self Help: You'll want to do this again, and again!
Even if you have struggled with energy work and hypnosis in the past, this is SO EASY and SO INSTANTLY EFFECTIVE, you'll just love the feelings and you'll want to do it again, and again!
Brilliant Results: Feel Better, Think More Clearly, Feel Fully Energized - Put A Smile On your Face!
Energy Dancing is the most powerful way to INSTANTLY re-energize, change state, start feeling more alive and it is just extraordinary how changes in your energy system lead straight to better thinking, better decisions - a better life!
This CD contains MANY fantastic, unique energy dances you can make your own at any time.
Hear a preview for free, special offers and ordering information --->
<![CDATA[SN-INDEX-CLOSE]]>
Do you love ENERGY? Do you love working with energy, playing with energy, talking about energy and discovering more about Modern Energy?
The GoE is the place to be for Modern energists.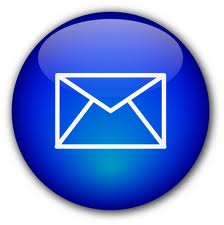 Find out what's on where, who's doing what in energy tapping & Modern Energy. Get special offers & the latest information on special events, workshops and certification courses.