<![CDATA[SN-INDEX-OPEN]]>
I Love Tapping! Classic EFT, Energy EFT, Positive EFT & Modern Energy Tapping
... and here is why! Join me for a fun celebration of all things tapping Classic EFT, Energy EFT, Positive EFT & Modern Energy Tapping :-) to raise energy and lift our spirits!
Tapping for people who hate tapping:
youtu.be/z9bLDvIljBA
Tapping Sessions with Silvia Hartmann:
www.youtube.com/playlist
Modern Energy Tapping Book:
DragonRising.com/...rn_energy_tapping/
#tapping #EFT #EFTtapping #EnergyEFT #PositiveEFT #ModernEnergyTapping
<![CDATA[SN-INDEX-CLOSE]]>
Do you love ENERGY? Do you love working with energy, playing with energy, talking about energy and discovering more about Modern Energy?
The GoE is the place to be for Modern energists.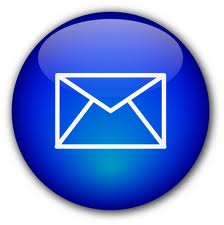 Find out what's on where, who's doing what in energy tapping & Modern Energy. Get special offers & the latest information on special events, workshops and certification courses.