<![CDATA[SN-INDEX-OPEN]]>
The Meaning Of Life Explained In Simple Terms
What is the meaning of life is a question that thinking human beings ask. There is a simple answer that leads directly to living a better life. Which is neat! :-)
For newbies: 7 Tips for Happiness FREE
GoE.ac/7tips
Want to know more? Get r[E]volution FREE
GoE.ac/revolution
About Silvia Hartmann:
SilviaHartmann.com
Join us and get the Modern Energy Foundation FREE:
GoE.ac/join
OUR HAPPINESS MATTERS!
#meaningoflife #betterlife #happinessmatters #starmatrix
<![CDATA[SN-INDEX-CLOSE]]>
Do you love ENERGY? Do you love working with energy, playing with energy, talking about energy and discovering more about Modern Energy?
The GoE is the place to be for Modern energists.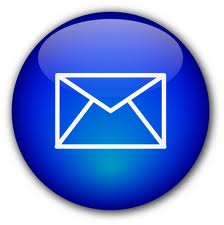 Find out what's on where, who's doing what in energy tapping & Modern Energy. Get special offers & the latest information on special events, workshops and certification courses.