<![CDATA[SN-INDEX-OPEN]]>
Critical Theories - End The Nightmare Of Trauma!
Excerpt from End The Nightmare of Trauma
www.youtube.com/watch
=======================
💛 FREE Quick & Simple 7 Tips For Happiness
GoE.ac/7tips
💛
💛 FREE Illustrated eBook The Modern Energy rEvolution
GoE.ac/revolution
💛 Join us and get the Certification Video Course in Modern Energy Foundation which includes EMO Energy In Motion, Modern Energy Tapping & the essential SuperMind energy meditation patterns FREE here:
Goe.ac/join
💛 Silvia Hartmann Modern Energy Books & Courses
SilviaHartmann.com
#criticaltheory #trauma #modernenergy #starmatrix
<![CDATA[SN-INDEX-CLOSE]]>
Do you love ENERGY? Do you love working with energy, playing with energy, talking about energy and discovering more about Modern Energy?
The GoE is the place to be for Modern energists.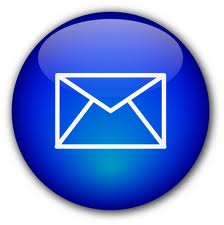 Find out what's on where, who's doing what in energy tapping & Modern Energy. Get special offers & the latest information on special events, workshops and certification courses.