<![CDATA[SN-INDEX-OPEN]]>
Orion! Inspired Action & Exercise - A Star Memory by Silvia Hartmann
Currently teaching the Star Matrix Masters Course V, Unit 2, and I do the exercises alongside the participants. Wow what an amazingly relevant Star Memory did I get today! And so many lessons from that ... one further one might be to consider that a fictional TV show can INSPIRE a child so much!
#starmatrix #orion #memory #happiness
starmatrix.org
<![CDATA[SN-INDEX-CLOSE]]>
Do you love ENERGY? Do you love working with energy, playing with energy, talking about energy and discovering more about Modern Energy?
The GoE is the place to be for Modern energists.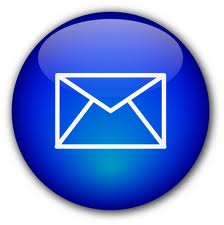 Find out what's on where, who's doing what in energy tapping & Modern Energy. Get special offers & the latest information on special events, workshops and certification courses.