<![CDATA[SN-INDEX-OPEN]]>
Project 11 Introduction Live: Before It Was Called STAR MATRIX!
This is the first time Star Matrix was introduced to the GoE Members, and the first group of Star Matrix explorers joined a journey of self discovery like they have never experienced before.

All the basic principles of Star Matrix are here.

Enjoy the Project 11 Live Introduction to Star Matrix by Silvia Hartmann.

Note: The first GoE Star Matrix Masters Course started on November 11th, 2019, with 41 courageous participants.
<![CDATA[SN-INDEX-CLOSE]]>
Do you love ENERGY? Do you love working with energy, playing with energy, talking about energy and discovering more about Modern Energy?
The GoE is the place to be for Modern energists.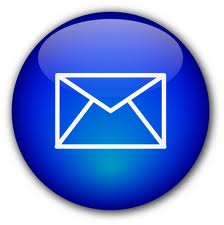 Find out what's on where, who's doing what in energy tapping & Modern Energy. Get special offers & the latest information on special events, workshops and certification courses.