<![CDATA[SN-INDEX-OPEN]]>
Cup of Stars! Sunday Live with Silvia Hartmann - 3rd May 2020
Isolation exhaustion ... and a cup of stars :-) Plus, a first visit to the perfect place in time and space, where your energy body can find healing and solace, and a few words about the psychic circuitry. Lots of love and blessings from Silvia! xxx
ℹ Free Live Online Course with Silvia Hartmann: The Power of the Positives:
GoE.ac/POP
📖 Read Silvia Hartmann's r(E)volution eBook for free:
GoE.ac/Revolution
✨ Star Matrix July 2020 - Registration Now Open!
GoE.ac/SMX
📅 Recorded: 3rd May 2020
<![CDATA[SN-INDEX-CLOSE]]>
Do you love ENERGY? Do you love working with energy, playing with energy, talking about energy and discovering more about Modern Energy?
The GoE is the place to be for Modern energists.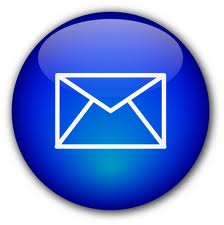 Find out what's on where, who's doing what in energy tapping & Modern Energy. Get special offers & the latest information on special events, workshops and certification courses.