<![CDATA[SN-INDEX-OPEN]]>
The Dragon Egg Journey! - A Live Modern Energy Meditation with Silvia Hartmann
Project Sanctuary/SuperMind is a huge part of Modern Energy and the joy of my life, personally. It came to pass that on Easter Sunday, my dear Energy Mind suggested a trip to the Helpful Island, there to find a dragon egg :-) Here is the journey from Sunday Live with Silvia.
PS: The Helpful Island is a perfect 1st Sanctuary for newbies to explore and discover more about the realms of energy, and connect with their own dear Energy Minds. A great game for kids too! And an inspirational jump off point for drawing maps, telling stories, creating art ... :-)
PPS: Project Sanctuary/SuperMind is one of the foundation topics in the Energy Course which you can take when you join the GoE:
GoE.ac/join
<![CDATA[SN-INDEX-CLOSE]]>
Do you love ENERGY? Do you love working with energy, playing with energy, talking about energy and discovering more about Modern Energy?
The GoE is the place to be for Modern energists.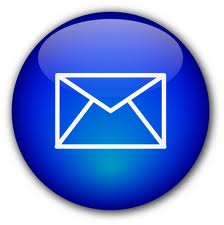 Find out what's on where, who's doing what in energy tapping & Modern Energy. Get special offers & the latest information on special events, workshops and certification courses.