<![CDATA[SN-INDEX-OPEN]]>
New Course: Modern Energy Foundation with Silvia Hartmann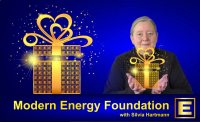 We are excited to announce the immediate availability of the GoE's new online video course, "Modern Energy Foundation" which is being launched at the exceptional price of just £47.95 GBP (approx $63.06 USD).
In just over four hours of video tuition with GoE President Silvia Hartmann, you'll gain practical experience with all the major Modern Energy techniques including:
EMO Energy in Motion
Modern Energy Tapping
SuperMind Enhanced Creativity
MSM Modern Stress Management
There is also an extra bonus unit included on "The Energy of Relationships" featuring The Energy of Attraction author Alex Kent. 
Added
Sep 25, 2018
| |
5,619 Reads
For further details and to buy visit:
Added
Sep 25, 2018
| |
5,619 Reads
<![CDATA[SN-INDEX-CLOSE]]>
Do you love ENERGY? Do you love working with energy, playing with energy, talking about energy and discovering more about Modern Energy?
The GoE is the place to be for Modern energists.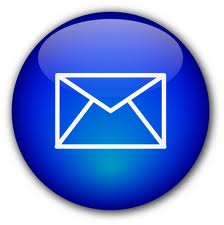 Find out what's on where, who's doing what in energy tapping & Modern Energy. Get special offers & the latest information on special events, workshops and certification courses.