<![CDATA[SN-INDEX-OPEN]]>
Roger Callahan Eulogy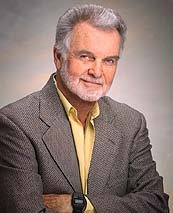 Video of Silvia Hartmann leading the 2013 Energy Conference in a emotional and thought-provoking one minute silence for TFT founder Roger Callahan who sadly died earlier this month (4th November 2013). As Silvia says "The oceans of tears that have remained uncried" is unbelievable - one person can make a difference! 
Added
Nov 26, 2013
| |
7,479 Reads
Further Information:
Added
Nov 26, 2013
| |
7,479 Reads
<![CDATA[SN-INDEX-CLOSE]]>
Do you love ENERGY? Do you love working with energy, playing with energy, talking about energy and discovering more about Modern Energy?
The GoE is the place to be for Modern energists.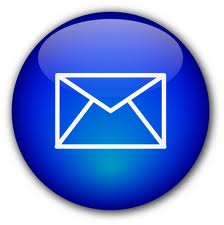 Find out what's on where, who's doing what in energy tapping & Modern Energy. Get special offers & the latest information on special events, workshops and certification courses.