<![CDATA[SN-INDEX-OPEN]]>
Tapping Into YOUR Star Matrix with Silvia Hartmann - Starts 9th November!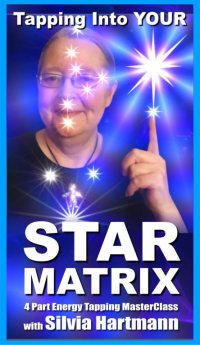 In this four week MASTERCLASS, tapping expert Silvia Hartmann invites you to explore and expand your Star Matrix through Modern Energy Tapping. In four weeks you can expect:
Richer connection with your past
Shift in your energy average giving you more "oomph" for achieving your goals
Abundance of ideas for being the best you
Foresight into making many more Star Memories in your years to come
The opportunity to learn direct from energy expert Silvia Hartmann
Added
Oct 17, 2022
| |
1,166 Reads
For full details see:
Added
Oct 17, 2022
| |
1,166 Reads
<![CDATA[SN-INDEX-CLOSE]]>
Do you love ENERGY? Do you love working with energy, playing with energy, talking about energy and discovering more about Modern Energy?
The GoE is the place to be for Modern energists.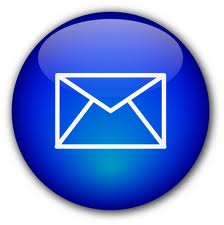 Find out what's on where, who's doing what in energy tapping & Modern Energy. Get special offers & the latest information on special events, workshops and certification courses.