<![CDATA[SN-INDEX-OPEN]]>
Healing Art is ENERGY ART! 1000 Members! #healingart #energyart #modernenergy
REAL healing art is healing for our living energy bodies - and it is the 20th anniversary of Modern Energy ART SOLUTIONS this year! See more MEA
energyart.uk
MEA healing art energy art course
GoE.ac/MEA
* Modern Energy Art comes from EMO Energy In Motion.
=======================
💛 FREE Quick & Simple 7 Tips For Happiness
GoE.ac/7tips
💛
💛 FREE Illustrated eBook The Modern Energy rEvolution
GoE.ac/revolution
💛 Join us and get the Certification Video Course in Modern Energy Foundation which includes EMO Energy In Motion, Modern Energy Tapping, SuperMind, Modern Stress Management & Star Matrix FREE here:
Goe.ac/join
💛 Silvia Hartmann Modern Energy Books & Courses
SilviaHartmann.com
<![CDATA[SN-INDEX-CLOSE]]>
Do you love ENERGY? Do you love working with energy, playing with energy, talking about energy and discovering more about Modern Energy?
The GoE is the place to be for Modern energists.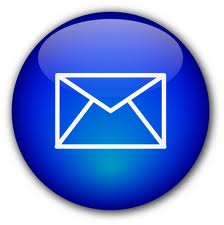 Find out what's on where, who's doing what in energy tapping & Modern Energy. Get special offers & the latest information on special events, workshops and certification courses.