<![CDATA[SN-INDEX-OPEN]]>
Power of the Positives Unit 10: Your Stars live with Silvia Hartmann
Your memories contain the access portals that connect you directly to the Power of the Positives - it's time to access YOUR STARS.
Previous units -
GoE.ac/POP
Take the Modern Energy Foundation certificate and join the GoE!
GoE.ac/join
<![CDATA[SN-INDEX-CLOSE]]>
Do you love ENERGY? Do you love working with energy, playing with energy, talking about energy and discovering more about Modern Energy?
The GoE is the place to be for Modern energists.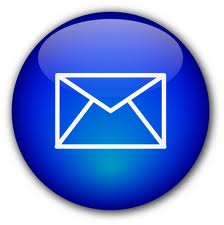 Find out what's on where, who's doing what in energy tapping & Modern Energy. Get special offers & the latest information on special events, workshops and certification courses.