<![CDATA[SN-INDEX-OPEN]]>
De-Stress & Re-Empower: Magic Hands Modern Energy Technique by Silvia Hartmann
#shorts Learn a fabulous method that you can share with younglings too which only takes 2 minutes to do, is a great de-stresser and re-empowerer, and can be used to activate your Magic Hands for healing, cooking, stroking, creating ...
New to Modern Energy? FREE eBook here:
GoE.ac/revolution
Join us for Oh! so much more Modern Energy fun:
GoE.ac/join
#magic #modernenergy #energyhealing #energytechnique #shorts
<![CDATA[SN-INDEX-CLOSE]]>
Do you love ENERGY? Do you love working with energy, playing with energy, talking about energy and discovering more about Modern Energy?
The GoE is the place to be for Modern energists.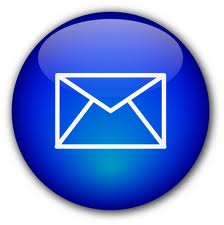 Find out what's on where, who's doing what in energy tapping & Modern Energy. Get special offers & the latest information on special events, workshops and certification courses.