<![CDATA[SN-INDEX-OPEN]]>
Silvia Hartmann Live Stream: Upgrading your life to version 2.0 in 2020!
Welcome to 2020! Life Force Energy to combat stress and helplessness, starting a Modern Energy Club, and moving forward from planning into action with GoE's President Silvia Hartmann live.
💰 Link to GoE Money Course:
GoE.ac/courses/money.htm
📅 Recorded live for GoE Member
<![CDATA[SN-INDEX-CLOSE]]>
Do you love ENERGY? Do you love working with energy, playing with energy, talking about energy and discovering more about Modern Energy?
The GoE is the place to be for Modern energists.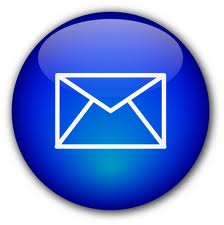 Find out what's on where, who's doing what in energy tapping & Modern Energy. Get special offers & the latest information on special events, workshops and certification courses.