<![CDATA[SN-INDEX-OPEN]]>
2018 Thank YOU to our amazing GoE Trainers!
2018 was an amazing year for the GoE, with Modern Stress Management in companies, schools and our new Trainer's Training with all the brilliant NEW Modern Energy Trainings. With huge congratulations, lots of love and many blessings for 2019!
GoE.ac/...ourses/trainers_training.htm
<![CDATA[SN-INDEX-CLOSE]]>
Do you love ENERGY? Do you love working with energy, playing with energy, talking about energy and discovering more about Modern Energy?
The GoE is the place to be for Modern energists.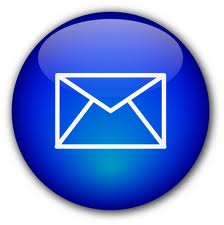 Find out what's on where, who's doing what in energy tapping & Modern Energy. Get special offers & the latest information on special events, workshops and certification courses.