<![CDATA[SN-INDEX-OPEN]]>
Power of the Positives Unit 07 - The Heart of Gold Live with Silvia Hartmann
The problem with the broken hearts - empowering the Heart of Energy - The Lucky No. 7 - Sequences of Positives - The Rule of The 1st Positive - The Heart Of Gold
Previous Units:
GoE.ac/POP
Love what we do? Join the Guild of Energists and support us in our mission to make the people of the world happier - now!
GoE.ac/join
<![CDATA[SN-INDEX-CLOSE]]>
Do you love ENERGY? Do you love working with energy, playing with energy, talking about energy and discovering more about Modern Energy?
The GoE is the place to be for Modern energists.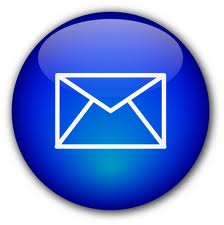 Find out what's on where, who's doing what in energy tapping & Modern Energy. Get special offers & the latest information on special events, workshops and certification courses.